EUR rallied to 1.31 after the bailout news only to fall a day later. After hours its retesting annual lows at 1.261
Gold hit a all time high in nominal terms at $1,233 per oz.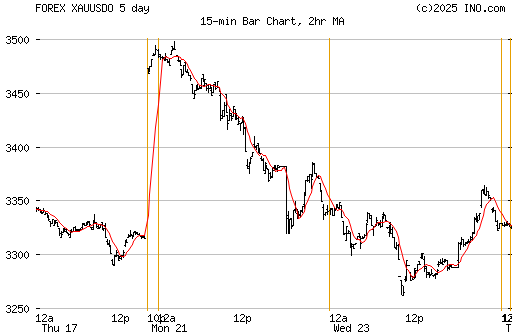 Its great watching gold return to its place as the true world reserve currency. No matter how much Benron prints he can fool the sheeple but cant fool gold.