Woke up this morning and saw the numbers. Holy shit..
Silver breaks into the $40 level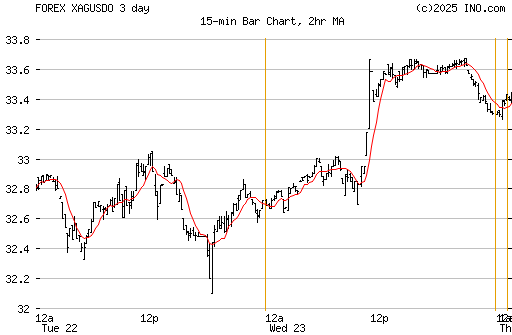 Crude oil crosses the $110 level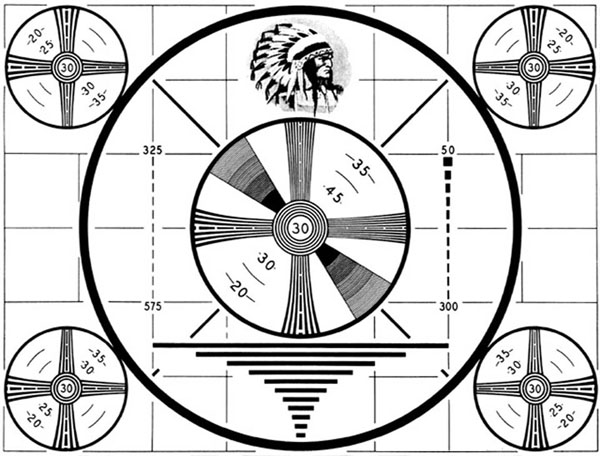 And finally the US Dollar Index, which is an index of the value of the US dollar relative to a basket of foreign currencies. The currencies are the Euro, British Pound, Japanese Yen, Swiss Franc, Swedish Krona and the Canadian dollar. The Euro has a 56% weight in the index. Observe the freefall in the USDX.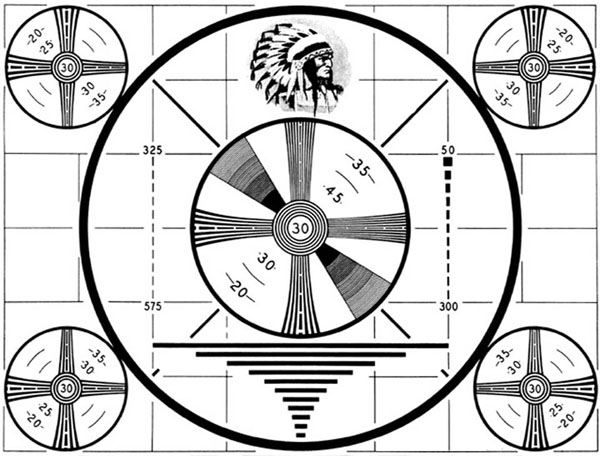 The all time low on the USDX is 70.69 which occurred in March of 2008. Many analysts are calling for new lows on the USDX in the not too distant future. In addition, many say that the USDX is flawed because it measures the dollar against other fiat currencies, especially the Euro with it's huge weighting. Whereas the euro/dollar may trade at similar levels to each other, they could also be losing value AT THE SAME relative to real products.
Nevertheless, this is a glimpse of what happens if we were to ever have a US dollar crisis. The prices of things that are priced in dollars would skyrocket to the moon. Already crude is priced over $111 which is complete insanity. Obviously there are supply issues with Libya and Middle East concerns but a good 20% of the price premuim is dollar weakness related. Silver and gold continue to act like fucking shitheads and continue moving higher. Right now the panic has to do with the potential US government "shutdown" that is freaking out the markets. I'm confident that a resolution will be passed shortly and the federal debt level will be raised to $16.5 trillion which will buy us a good year and a half at most. When and if this sucker will go down I don't know but the signs are there for everyone to see that something is definitely wrong. On a techncal level our country is broke. It just depends on when people want to accept the fact.
Oh and just a photo...
Peace